toc
Secured by Evervault

Show your users how you protect their sensitive data.

Secured by Evervault is an optional feature available to all Evervault teams. These Evevault-hosted pages confirm a team's commitment to data security by outlining how they've integrated Relay. Users can reference these pages from their documentation, website, or anywhere they wish to convey their usage of Evervault.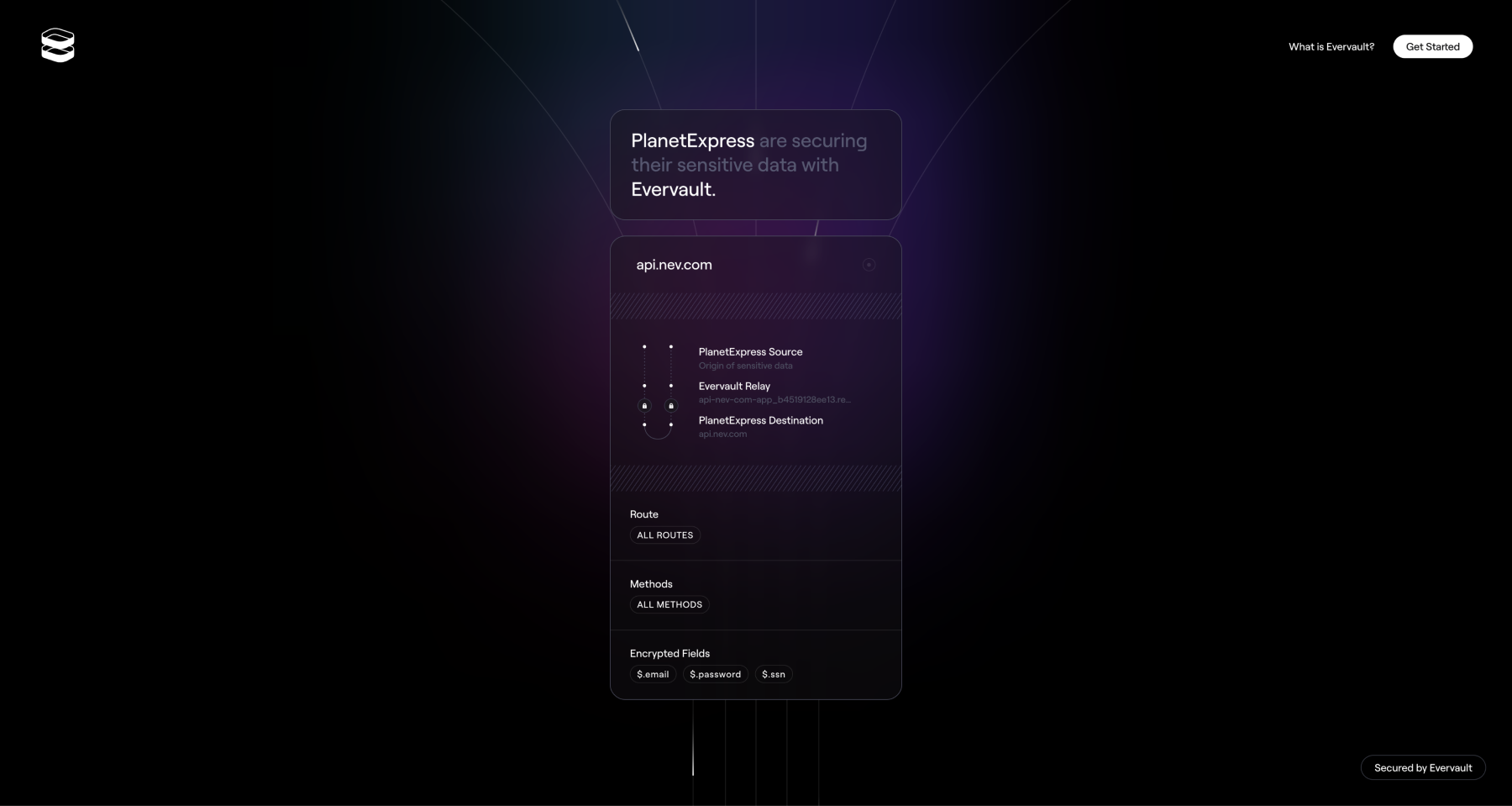 To generate a Secured by Evervault page, from the Dashboard:
Navigate to Settings, then General
Toggle the Generate 'Secured by Evervault' page to the enabled state
Copy the generated URL
---